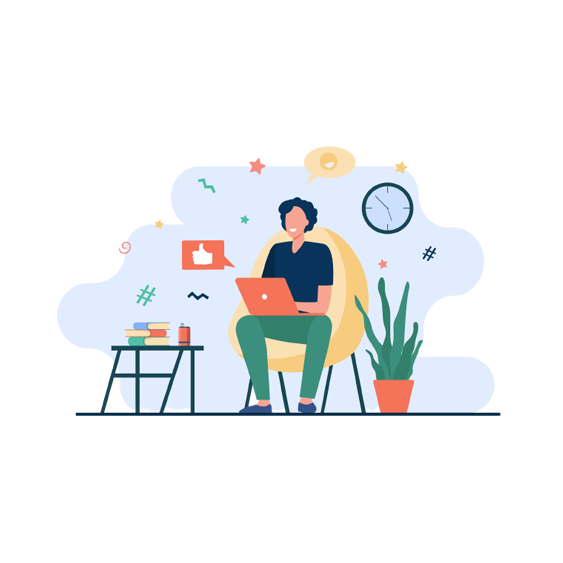 Freelancers
We at Corewave recognize the importance of talent, which is why we provide a platform for freelancers to join us in our mission to transform business by leveraging the power of technology.
Freelancing enables you to develop your clientele and advance your career. We intend to cultivate a pool of gifted individuals in order to co-create exceptional technological solutions. While working with us on diverse projects for multiple clients around the world, freelancers have a fantastic opportunity to learn and grow.
We strongly encourage and support people with unique skills and talents, and we give them the chance to learn more. Connect with us and open yourself up to a world of possibilities.
What you'll get as a freelancer at Corewave
Manage your skills
Get Expert Guidance
Flexible working
Diverse work
Enhance your skills
Build an impressive portfolio
Improve interpersonal skills
Want to get a freelancing opportunity? Fill out the form below and our team will contact you soon
Technology Index
What Technology
We Are Using For Our Valued Customers