About Us
Top Mobile App Development Services in Dubai, UAE
Get an edge with highly intuitive and user-friendly mobile applications for your business. We are a leading mobile Application development company in Dubai developing best-in-class mobile applications with cutting-edge technology.
We help you expand your business by curating custom apps that best represent your business. As a top mobile app development company in Dubai, we assist you in achieving your business goals and providing a seamless user experience to your customers.
We are the top Mobile App developers in Dubai, with a super-talented team of expert developers who have experience in creating profit-driven Mobile Apps to help your business reach new heights. We are renowned for providing the finest Android and iPhone app development services and have served clients from diverse industries. We blend innovation with technology to create ingenious Mobile application development solutions for our
Schedule Appointment
We here to help you 24/7 with experts
Our Portfolio
Some of our finest
work.
Why is Corewave the Leading Mobile Application Development Company in Dubai ?
Our Apps are built using next-generation technology to help you stand apart. Top businesses partner with us as we use state-of-the-art resources and methods to create lauded software products.
1
Scalable Apps
We develop robust and scalable applications that enable you to grow and seize future opportunities.
2
Cost-effective
We put our best efforts to help you get high-quality and profitable applications at the most reasonable prices.
3
Technical support
We offer our clients full technical support, as well as after-deployment services and assistance with annual maintenance costs
4
On-time delivery
We use agile methodology to develop applications in less time and to ensure on-time delivery.
5
A dedicated team
A fully dedicated team of developers will be assigned to your project in order to assist you in obtaining the optimal solution.
We're known for Mobile App development Services in Dubai
Transforming your digital presence with technology, skills, and innovation
Android Mobile App Development
We as an android app development company in Dubai, provide and curate with a large number of android users. Android devices are so popular, making apps for them is one of the most requested services. We use our expertise and experience to develop user-friendly apps with intuitive designs and smooth navigation. We focus on creating apps that suit your business requirements and ensure customer satisfaction.
iPhone Mobile App Development
We create superior iPhone applications to help you reach your target market. Our professional developers create applications with a simple design and interface for a better user experience. When it comes to choosing an iOS app development company in Dubai, we are the choice for top leaders due to our innovative and customer-centric app solutions.
Flutter App Development
Flutter is the best open-source framework for developing single-codebase, multiplatform applications. Using Flutter, we have developed some of the finest mobile applications for clients around the globe. Our distinctive solutions and development approach make us the best mobile app development company in Dubai. Join us to get the most out of your investments. Our flutter app development services have helped us be one of a kind in the industry and aim to provide greatest services to our clients.
React native App Development
React Native is a great platform for developing native-like applications without compromising the user experience. By providing the React Native app development service, Progressive web applications are easier to deploy and maintain compared to native applications. We are experts in developing progressive applications for Android, iOS, and the web. We develop polished applications with an unparalleled user experience. Corewave is well-versed in creating excellent, progressive web and mobile apps
What are the Advanced Technologies we work with ?
We, with our team of best app developers in Dubai, always look forward to creating what is best for our clients and making them satisfied with what they want.
Explore a vast range of digital opportunities for your business with our end-to-end solutions
To establish and maintain a positive brand image, every business requires a custom app with advanced functionality. We use the most advanced technology coupled with agile methodology to create award-winning native and cross-platform mobile applications. From conceptualising your idea to deployment and support we have got you covered. We aim to provide high-quality custom applications that help you accelerate your growth.
Bringing ground-breaking innovations
We are here to help bring your unique ideas to life. We will assist you in developing the most innovative and futuristic applications so that you can become a pioneer in your field.
UI/UX Design
We will assist you in developing a mobile application that offers your customers an entirely new experience. Our specialised designers meticulously analyse market trends and develop highly engaging and intuitive UI/UX designs.
AI-Powered Apps
We will assist you in developing a mobile application that offers your customers an entirely new experience. Our specialised designers meticulously analyse market trends and develop highly engaging and intuitive UI/UX designs.
Technology Index
What Technology
We Are Using For Our Valued Customers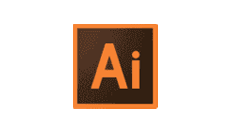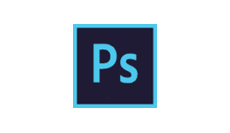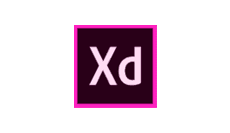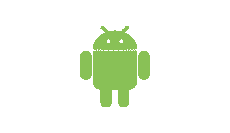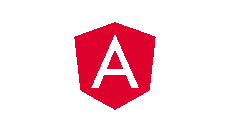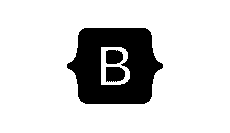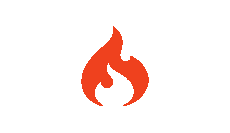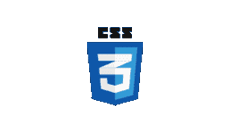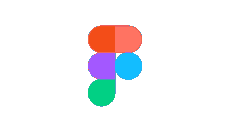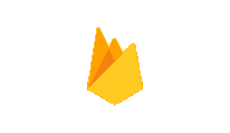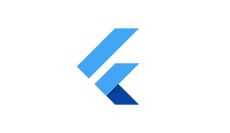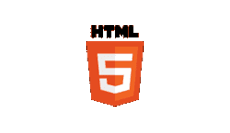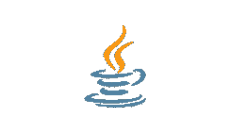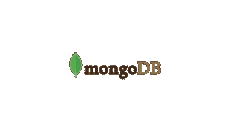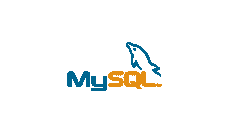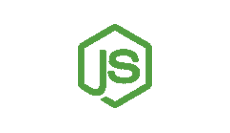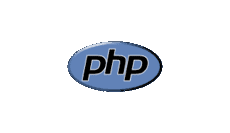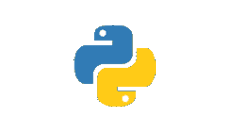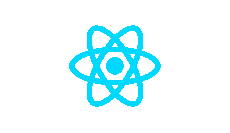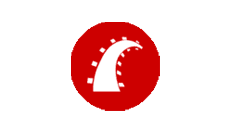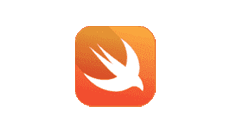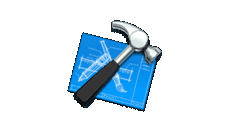 Faq
Frequently asked questions
To launch an app in Dubai, one needs a systematic approach. Legal and regulatory requirements are essential to obtain necessary licences and permissions. Effective marketing strategies are to be implemented, including digital advertising and social media presence. Continuous feedback collection and iterative improvements are crucial to meet the market demands.
To develop an app it takes about 4-6 months depending on the various factors like complexity of the app and the development process. It is important to have face to face meetings of clients and developers to understand the way the app is to be curated.
Corewave offers plenty of mobile application development services starting from software development, web app development, hybrid app development, ui/ux designing and digital marketing. Corewave offers custom made app designing which allows clients to get what they want.
It depends on several factors, including the project's scope, duration, and technical difficulties. Every software project is unique, especially if you have a particularly novel idea. Instead of giving you an inflated estimate, we want to give you the highest quality service within your means. Cost to create a well integrated app can differ from a range of $40,00 to $300,000.
We build scalable apps and modify them in response to customer needs, changes in demand, and technological advancements, providing support for 3 to 6 months after deployment. We also offer annual maintenance cost (AMC), which include bug fixes, technical support, and version upgrades
Our core focus is to design and develop a well-integrated mobile app, website and software that are functional and embedded with a smart interface. Our web and app development services are strategy-driven and well-conceptualised with optimum wireframe implementation. Highly qualified engineers who possess superior technical expertise and practical knowledge of the most recent software standards. We have amassed a sizable body of knowledge, which we employ to provide clients with solutions that satisfy their needs, expectations, and budget. We take great pride in the fact that we are still assisting our very first business client because we put our clients at the centre of everything we do.