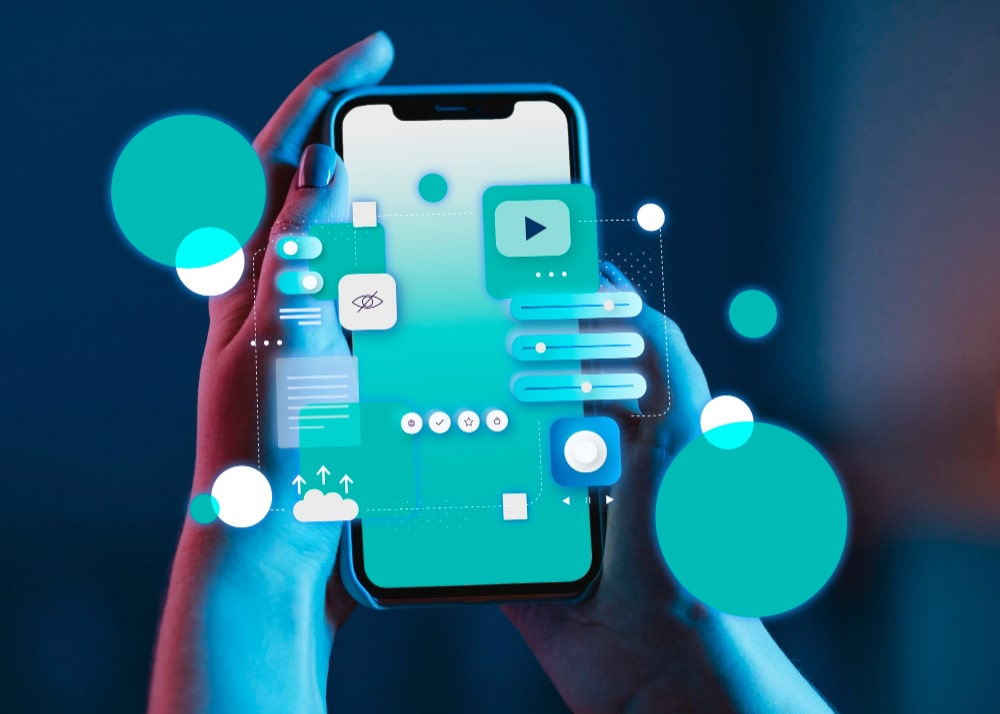 Whenever you create a new mobile application is very important to understand how you are going to launch and market it in the industry. Many applications are created in a way that is suitable for a platform, either it is iOS or Android. Make sure to create your application according to the platform and when it is to be launched.
In this article, were going to understand how we can do a successful launch of an application and how to market your application to the audience.
Launching the application
Research market competition
While creating applications there is one problem that every app development company or business faces. Many types of applications are already being launched by someone else. So it is very important to research the competition that you have in the market and understand the flaws of that particular application to make them right. Also, make sure to understand the positives of the application. Dont try to copy those applications but inculcate what they offer and how the audience reacts to those particular services.
Identify Target audience
Target Audience is very important whenever you are launching your application. Why? Because after all, at the end of the Day, its all about the target audience and the people who are going to use it. So make sure that you understand what your application does and to whom you want your application to reach. So do analyze the data of users from different websites about who needs this particular application and understand your audience accordingly.
Set goals
Whenever you create something, you cannot do it without creating a goal or having a vision in mind. So there are sorted goals that you should set whenever you launch your application like number of downloads, active users, and revenue ratings. These are certain points that you should keep in mind and work according to them. This will help you work harder to reach these goals.
Use Social media
We are seeing the increasing use of social media in everyones life. Make sure that you create your social media accounts and post some quality content and make sure to be active on that particular account. If you are targeting a particular audience that is younger, try to go on Instagram, but if you want your audience to be more formal and your application to be used by professionals in life, make sure to go to platforms like LinkedIn or Indeed.
Conduct Tests
Whenever you launch an application, one most important thing is to conduct the test. Why? Because without testing you can not launch the application. Make sure to test these applications with the audience. This helps you understand the audiences feedback and see how it works. This prototype testing before launching the application will help you know how people react to that particular application and will help you understand any negative points in terms of the application so that you can change it before you launch.
Marketing the Application
Show its use
We all know marketing is selling your product. It is very important for you to make sure that people know why they need your application. If they dont understand the purpose of your application, they will not use it. Make sure to attract the audience, be creative, and put a brand name in front of them. Put yourself out in the market. Show the audience why they should be interested in your application.
Mobile Advertising
Whenever we need to market something, one major way is to advertise it on the mobile phone. Why? Majorly you can see Google offering various ads and targets of millions and millions of users in a single day. Make sure to put your ads out there on the mobile and create advertisements that attract users.
Social Advertising
Apart from mobile advertising, you can also go for social advertising. This particular is for the specific target audience that you select before you launch your application. This particular type of advertising will help you understand the majority of users of your mobile application and also it will help you to create advertisements for people who are actually interested in your application.
Marketing Agencies
Apart from advertising, there is one great way that helps businesses nowadays. These marketing agencies are basically devoted to marketing a particular product. When we talk about mobile app development, we have various mobile app development marketing agencies which make sure we specialize in getting the most quality users for your particular application. These agencies provide you services from branding to consultation and managing and all the PR and social marketing and media management of a particular application. If you are a big company and want to invest in your marketing properly, marketing agencies can be a great option for you.
Blogging
Writing blogs or getting people to write your blog on the application that you have created helps you a lot by because these blogs can be related to your target audience or the niche area on which is application is based. For the audience who are interested in reading that. Make sure to put these applications and aim for the audience who is going to download your application. Do not write blogs which look promotional, but make sure they cover all the aspects of that particular application so that people have something to understand and read about. You can write blogs on how your application works and give them an idea about it. It will help you to get people more excited to install or run that particular application.
Conclusion
Launching and Marketing an application is one of the most important things that you can do while creating an application. The above factors are basic and will affect and help you grow as a Mobile app development company. Creating applications is never an easy task but launching an application without crisis and any flaws is one of the most difficult tasks. It is hard to do it properly but try to be more and more focused.